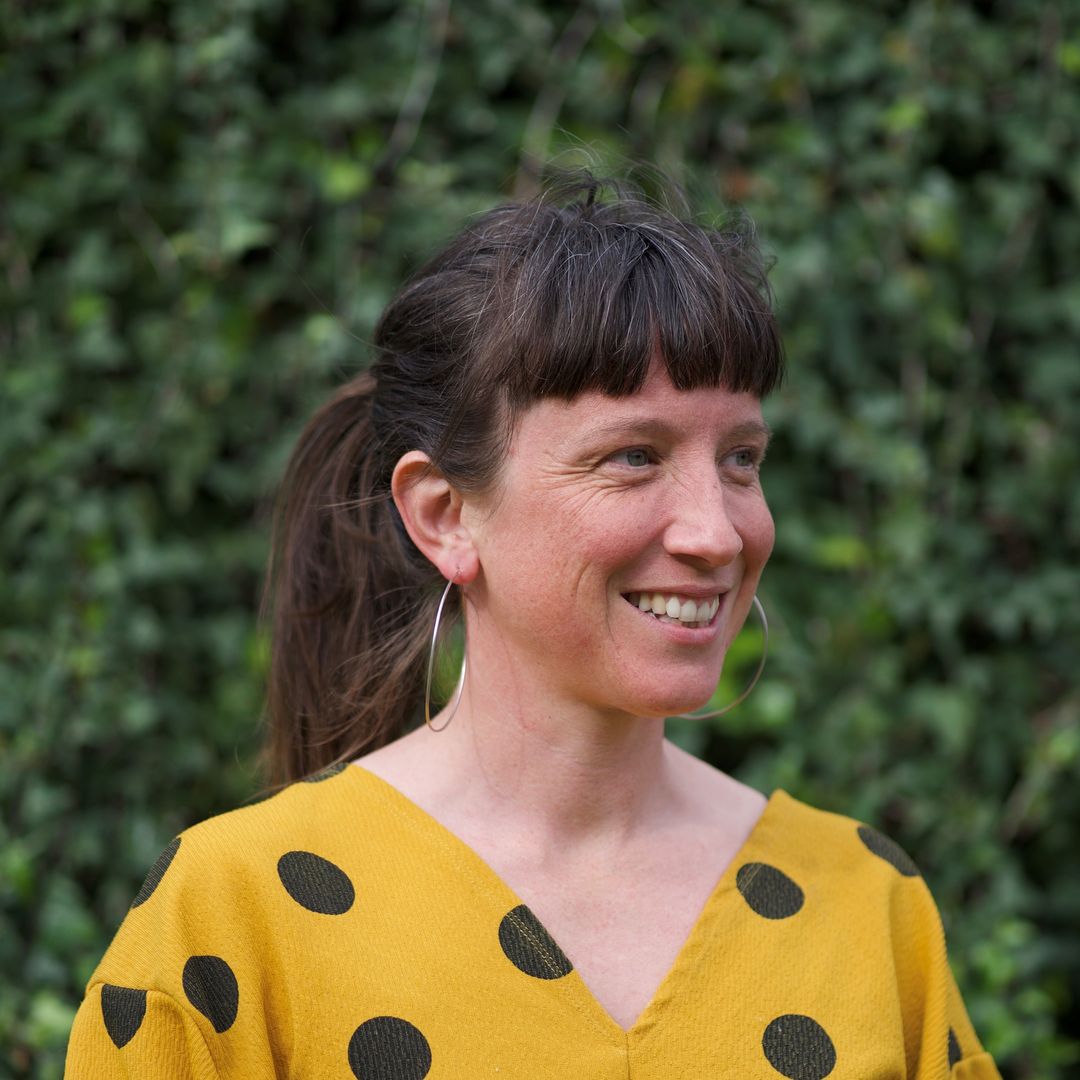 Hi, I'm Madeleine. In Summer 2022 I'm creating some space in my life for a new adventure. I want to learn new things, expand my on and offline worlds, and connect with interesting people and projects.
Topics I'm drawn to at the moment include system change; regenerative agriculture; building and strengthening communities; storytelling; creativity; leading through complex times; nature and the seasons. I'm also planning to write some poems, swim in the river, and listen to what the birds have to tell me.
You can sign up for weekly updates on my adventure, along with news from the farm where I live, by entering your email in the box.
And I'd love to hear your recommendations for what I should watch, read or listen to next...
On the walk down to the river, I tread slowly on the powdery red dirt of the path. In the scrub on the side of the track the oak leaves are already turning crisp and brown. Too early. It's a stress response to the ongoing drought. I've raked up wheelbarrows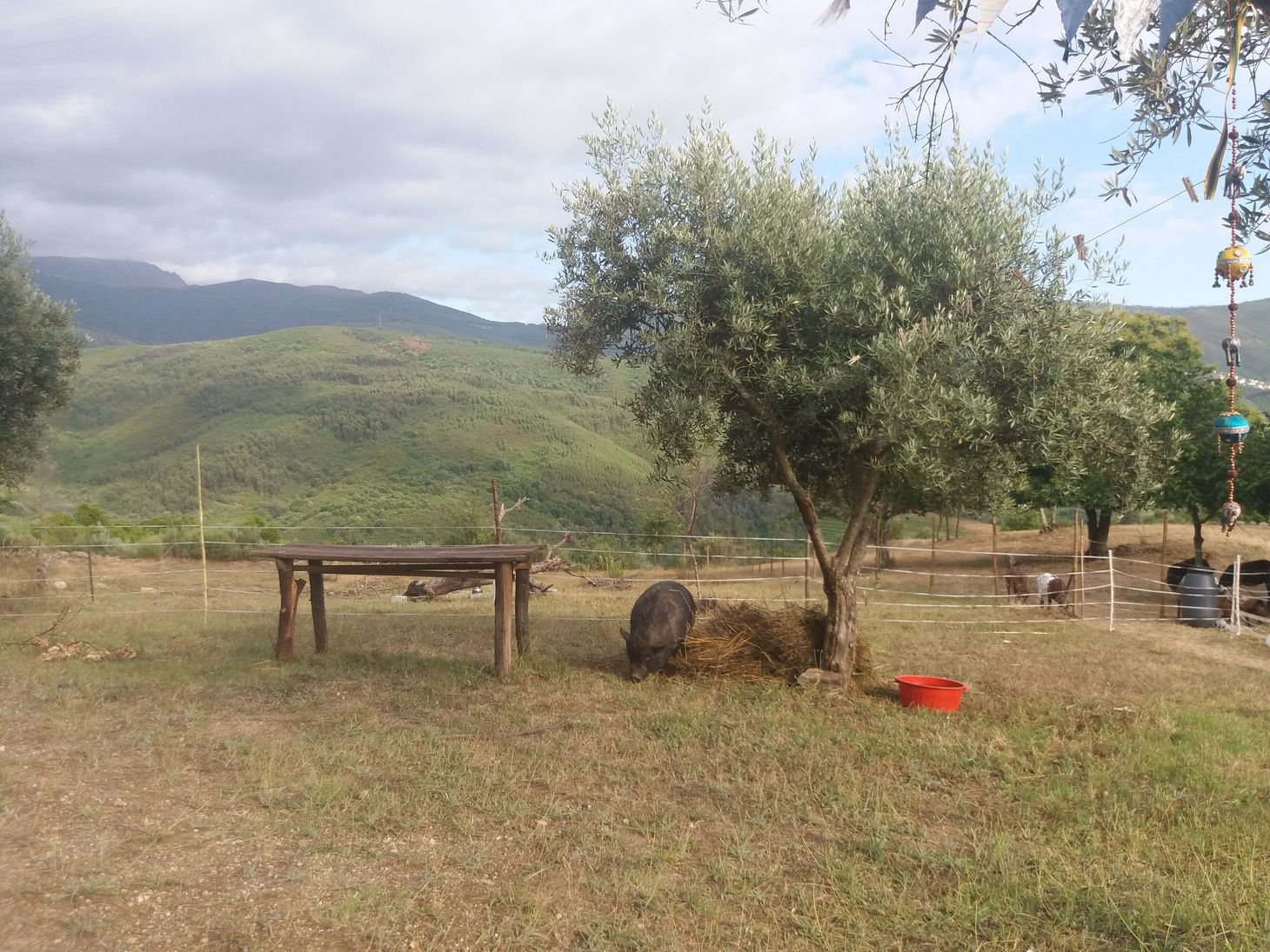 We're baking this week. Or rather, we are being baked. The online weather oracles I'm consulting with fevered devotion tell me the temperatures will tip 40°C today (that's 104°F).   It's properly hot. This kind of summer feels more akin to weather extremes of the wintry kind - we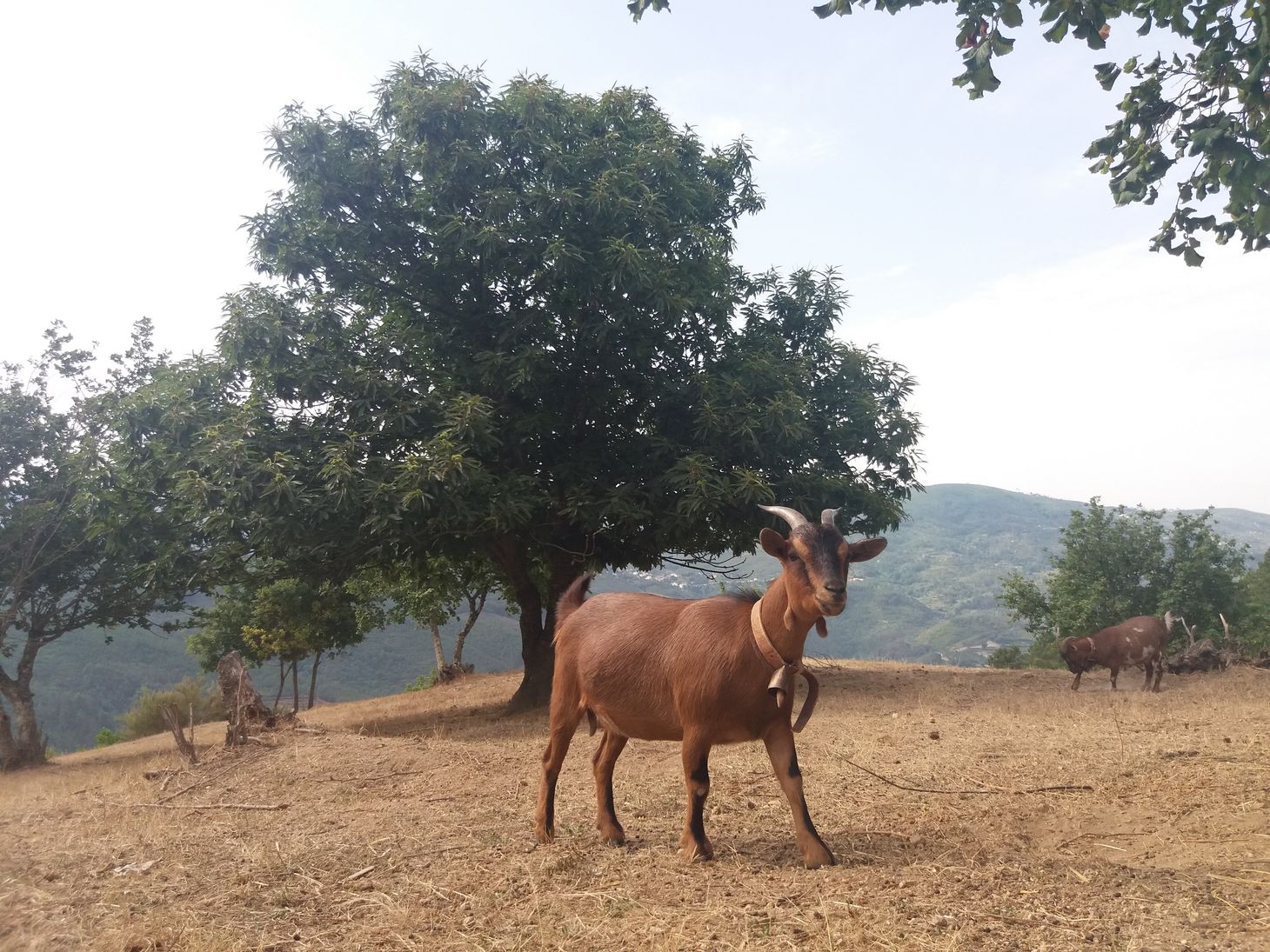 Madeleine Forbes Newsletter
Join the newsletter to receive the latest updates in your inbox.