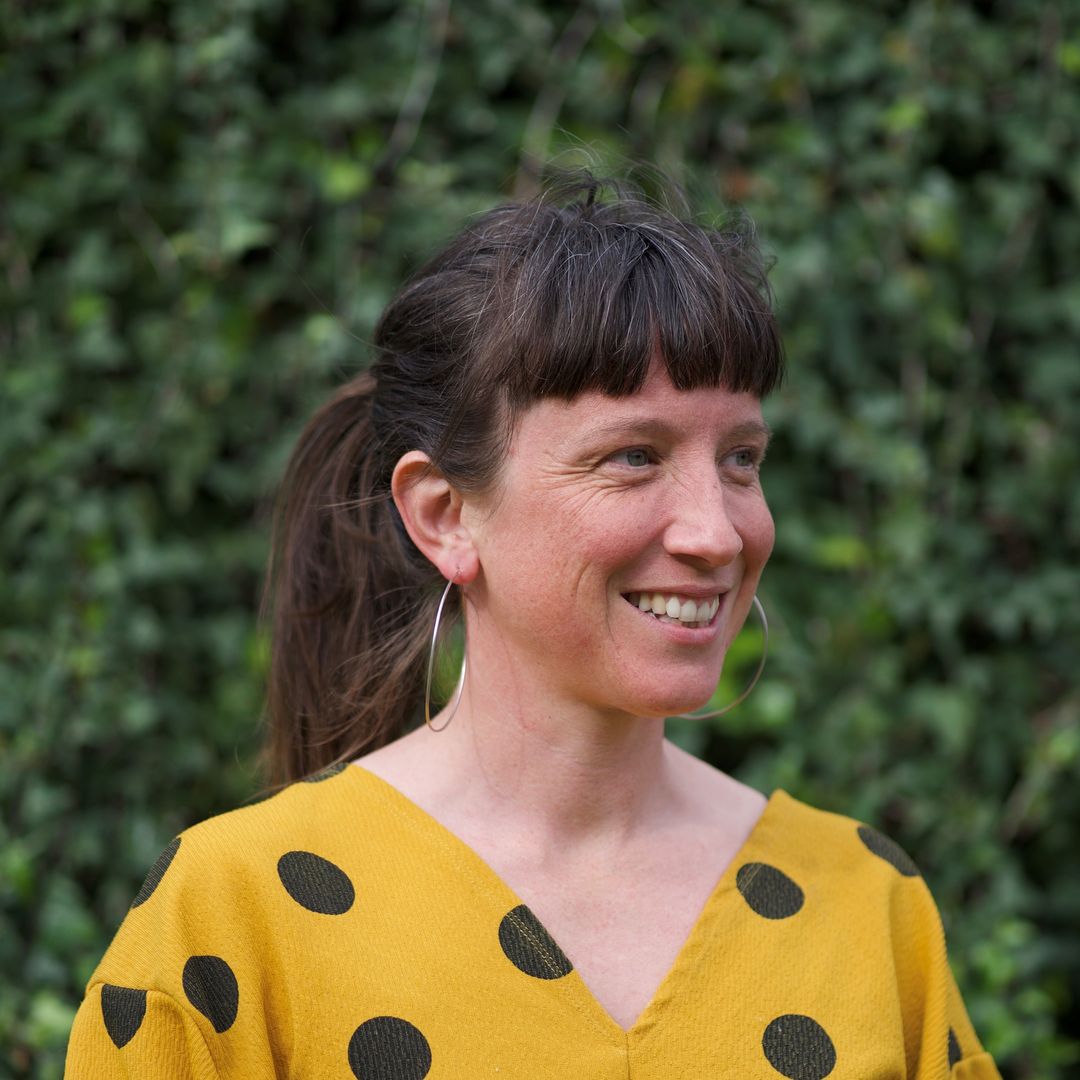 Hi, I'm Madeleine. In Summer 2022 I'm clearing some space in the diary to go on a Curiosity Quest. My goal is to learn some new things, expand my on and offline worlds, and connect with interesting people and projects.
Topics that feel interesting to me at the moment include system change; regenerative agriculture; building and strengthening communities; storytelling; creativity; leading through complex times; nature and the seasons.
You can sign up for weekly updates on my adventure, along with news from the farm where I live, by entering your email in the box.
And I'd love to hear your recommendations for what I should watch, read or listen to next...
Madeleine Forbes Newsletter
Join the newsletter to receive the latest updates in your inbox.